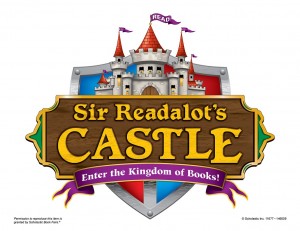 Our Fall Book Fair opens on Wednesday Oct. 22nd, Parent-Teacher Conference Day and will be open from 9:00 am-2:30 pm in the Library. The fair will continue through Monday, October 27th, during school hours. You'll find a great selection of books and related gift items.
Can't make it to the fair?  A selection of items will be available for purchase online. You can visit our Online Book Fair website  by clicking on the icon below.  The Online Fair will be open through November 5th, and all items ordered online will be shipped to the school at no cost to you.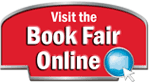 Classroom wish lists will be posted, and you will be able to donate books to the Library or your child's classroom.